Our broad product lines meet properties required by the hygiene market. We offer high-level solutions through our long-term hot melt development experience and technical know-how. Our high-skilled engineers provide you with timely technical support to solve customers' issues. And we enhance our partnership with the customers to higher level.
Applications
| | |
| --- | --- |
| Baby Diapers and Adult Incontinence | Construction, Stretch Lamination, Core Stability, and Tab Attachment |
| Feminine Protection (Sanitary Napkins, and Panty Liners) | Positioning, Construction, and Packaging Seal |
| Urinary Incontinence | |
| Breast Pads | |
| Potty Pads | |
| Others | Nonwoven, Film, and other Fabric Lamination |
We offer tailor-made solutions to our customers including new applications.

Developed by H.B. Fuller, "Zero-Pack" packaging provide us with cost competitiveness and environmentally friendly solutions.


Advantages of Zero-Pack
Workability
Non-tacky-film-coated small adhesive pillows are packaged in a few kg plastic bag. No tackiness handling allows you to improve workability.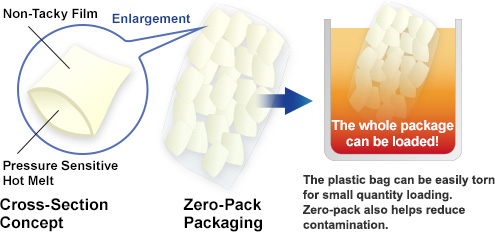 Environmentally Friendly
By reducing waste and improving loading capacity, the environmental burden is dramatically reduced.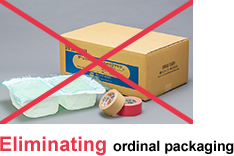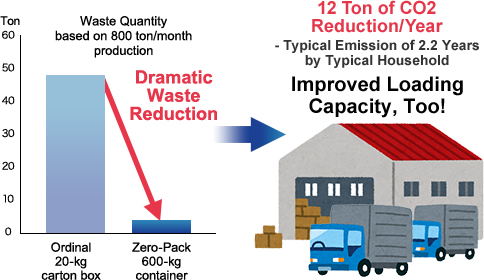 Comparison with Ordinal Block Products
We improve workability and environmental impact, while the performance is even improved. We continue improving the production package by such efforts as finding a better packaging film and modifying melting speed.
Global Network
H.B. Fuller develops unique and innovation products for the next generation at Central Research Laboratory in Willow Lake, Minnesota.

* Please note that the above data are the results under our set conditions, and are not of guarantee.